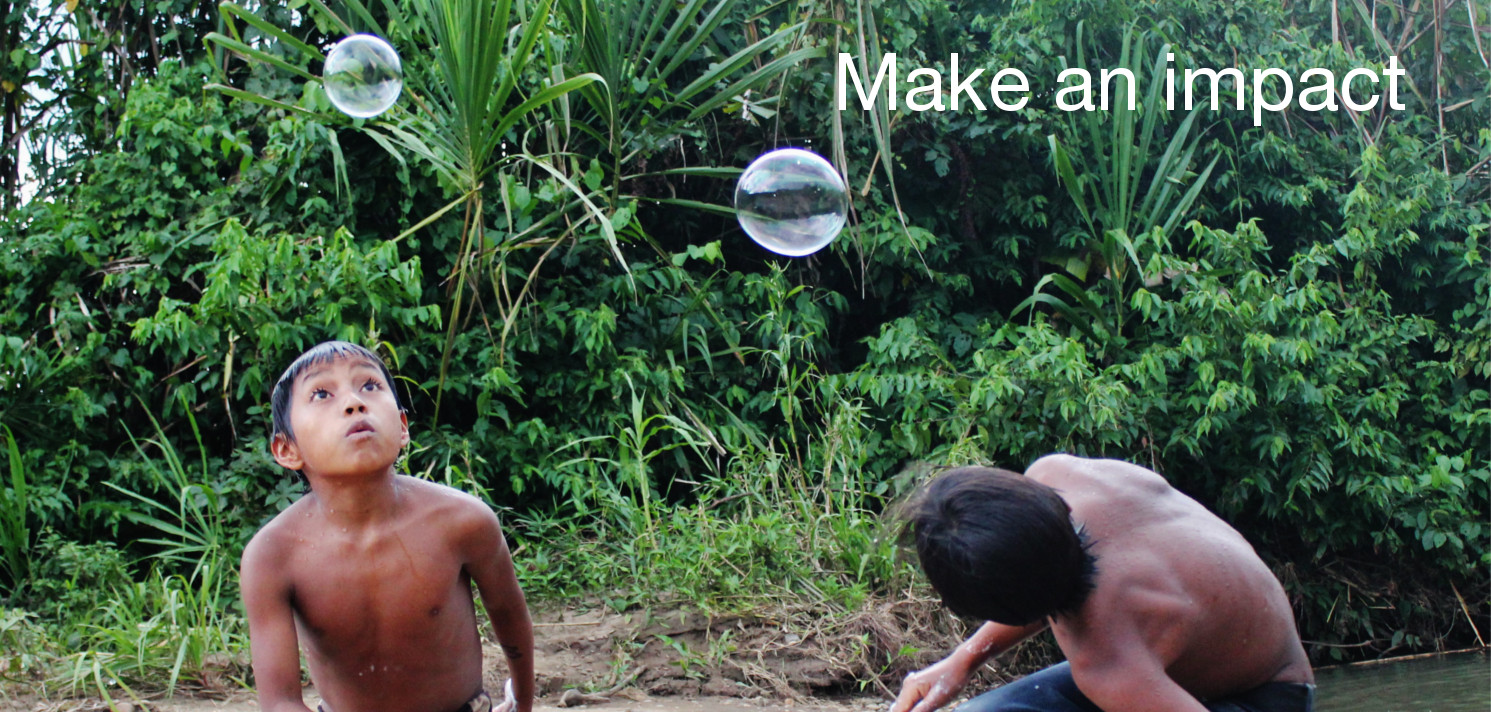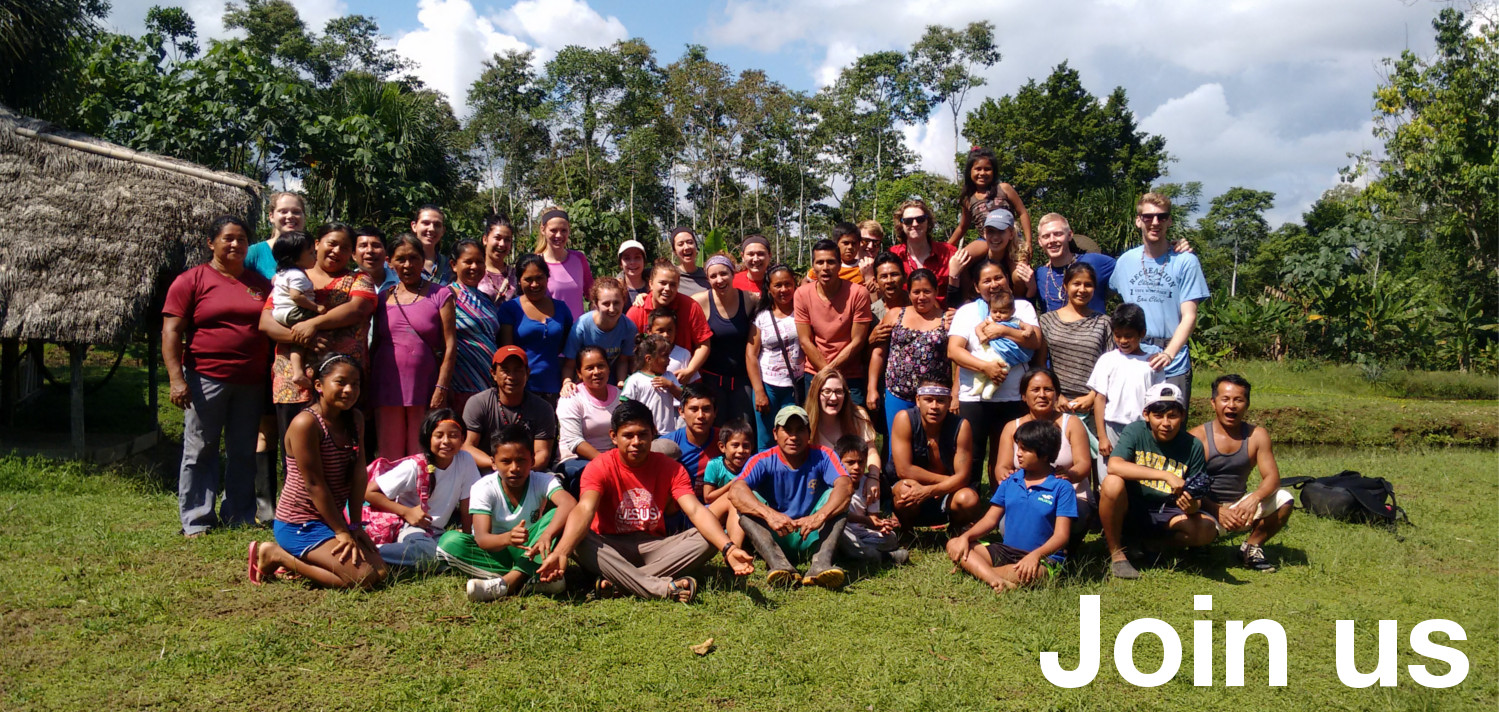 Amazon Learning is a social enterprise that creates meaningful educational experiences for people interested in gaining understanding of the link between local people and the Amazonian ecosystem. We foster learning through a variety of programs from short one-week courses led by experts in their field to four-month immersion and internship programs where participants live and work in local communities. More about our values!
Our internship programs is designed to fully immerse participants in the Amazonian ecology and culture, while implementing projects in conjunction with our partner organizations. In these programs, participants live with local homestay families and choose to work on one of our projects.
Throughout the year, we will offer special educational trips. Join our mailing list to stay tuned, or email
Andy at andy@amazonlearning.org
to design a custom-built experience in the Amazon.